Links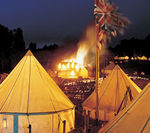 Travel under night skies to explore space, delve into the dreamtime and re-live the drama of Australia's most important rebellion. Suitable for the whole family, AURA is the story of how gold changed everything for a young Australia.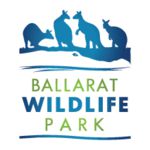 Set upon 32 acres of woodland is a collection of Australian native animals and reptiles which have been chosen for their educational and conservation potential. The reptile collection alone is one of the largest private collections in Australian featuring around four hundred individual animals of both native and exotic origins.

The Ballarat Wildlife Park is situated only five minutes from Sovereign Hill and is the only regional zoo of its kind on such a large scale.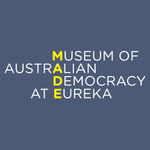 The Eureka Centre is located in East Ballarat adjacent to what is considered to be the site of one of the most significant events in the evolution of Australian democracy - the Eureka Rebellion. As well as being one of Victoria's popular tourist destinations, The Centre provides a national focus for debate about, and interpretation of, the Eureka story. Opened in March 1998, the $4 million centre commemorates the passionately held ideals and the sacrifices of those who lived and worked on Ballarat's goldfields.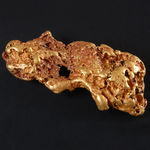 The Gold Museum extends Sovereign Hill's story of Ballarat – a majestic provincial city built on the wealth derived from the great Australian gold rushes of the 1850s. Discover the beauty and power of gold as you view an impressive and valuable collection of gold nuggets, alluvial deposits, priceless gold artefacts and gold coins. 'Ballarat: Inspired by Gold' is a major exhibition presenting the story of Ballarat from its earliest days through to European settlement and the amazing impact of the gold rushes.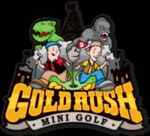 This 18 hole course celebrates the Ballarat history of the gold rush of the nineteenth century with facades and props throughout. Players putt there way through an old Ballarat street scape, inside a mine shaft and beside a flowing stream.
As well as a dinosaurs themed course and other great facilities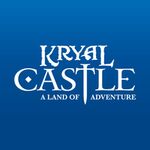 Ballarat's famous replica medieval castle offers school programs for kids to learn about medieval history, customs, battle strategies and the like! Check out their website for programs that can be catered to your school curriculum.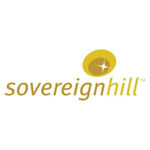 Log Cabin Camp is your solution for Sovereign Hill School Camp Accommodation. A large number of schools stay with us to visit Sovereign Hill as apart of their camp program. Log Cabin Camp is one of the closest school camps to Sovereign Hill, only a short 25 minute drive away. This allows our groups to get the most out of their day at Sovereign Hill and still have time for activities back at camp.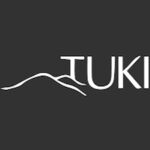 Head to Tuki Trout Farm to give students the opportunity to catch, handle and even taste fish they caught! School group bookings are available as well as general admin. Check out the website for more details and pricing.
Log Cabin Camp Is Super Fun!