Our Values
At LCC we value all important attributes such as trust, care respect, diversity, fun, etc... and we like to see these reflected in the 4 key principles listed below
Teamwork
Is about synergy; engery that comes from working together to get the job done.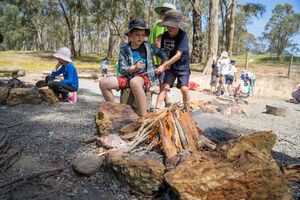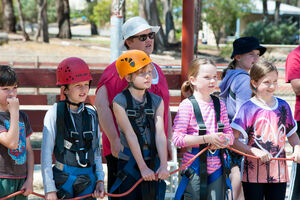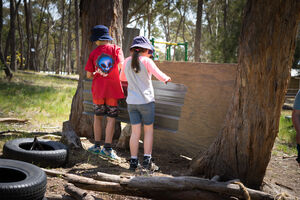 ---
Emotional Honesty
Allows an environment where you can be real with how you feel and from that place you can move forward (you can't face your fears till you acknowledge them).

---
Having a go
If your not on the field you can never get the ball; entering into the arena of challenge engages you in the game.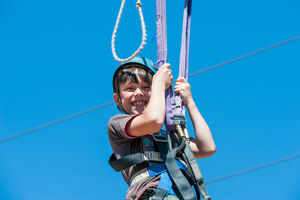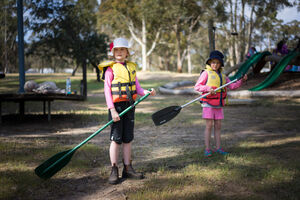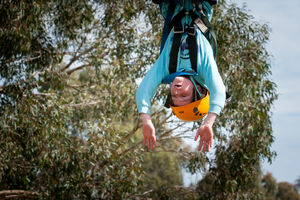 ---
Facing fears
There will always be fear in life, it's whether we give into it or not that's important; there's no courage without fear.