Giant Swing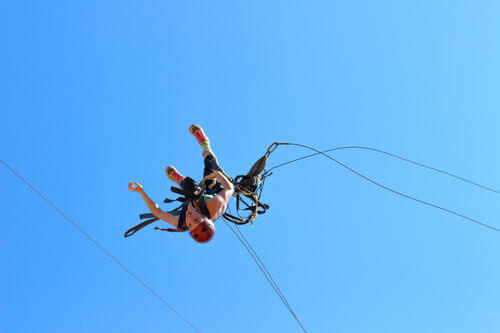 The Giant swing is the only one of its kind in Australia that we know of. It was designed by Log Cabin Camp staff and accredited by high ropes Victoria. It can be used as a giant swing with a 20 metre frame and 17 metre drop out over a fall way of 23 metres.
It is a team exercise with team members taking turns to pull one another to the top! Minimum number of campers is 10.
Log Cabin Camp Is Super Fun!