Campfire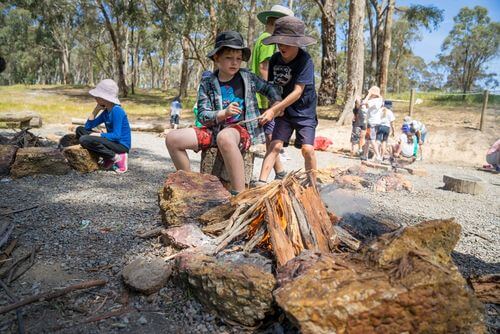 Nothing speaks louder about camping than the time spent around the campfire. With story telling larger than life and singing all those favourite songs, the campfire experience for nearly all participants is often the most memorable.
Camp fire availability will depend on fire restrictions and time of year.
Child Safety Reporting Obligations PDF
Log Cabin Camp Is Super Fun!